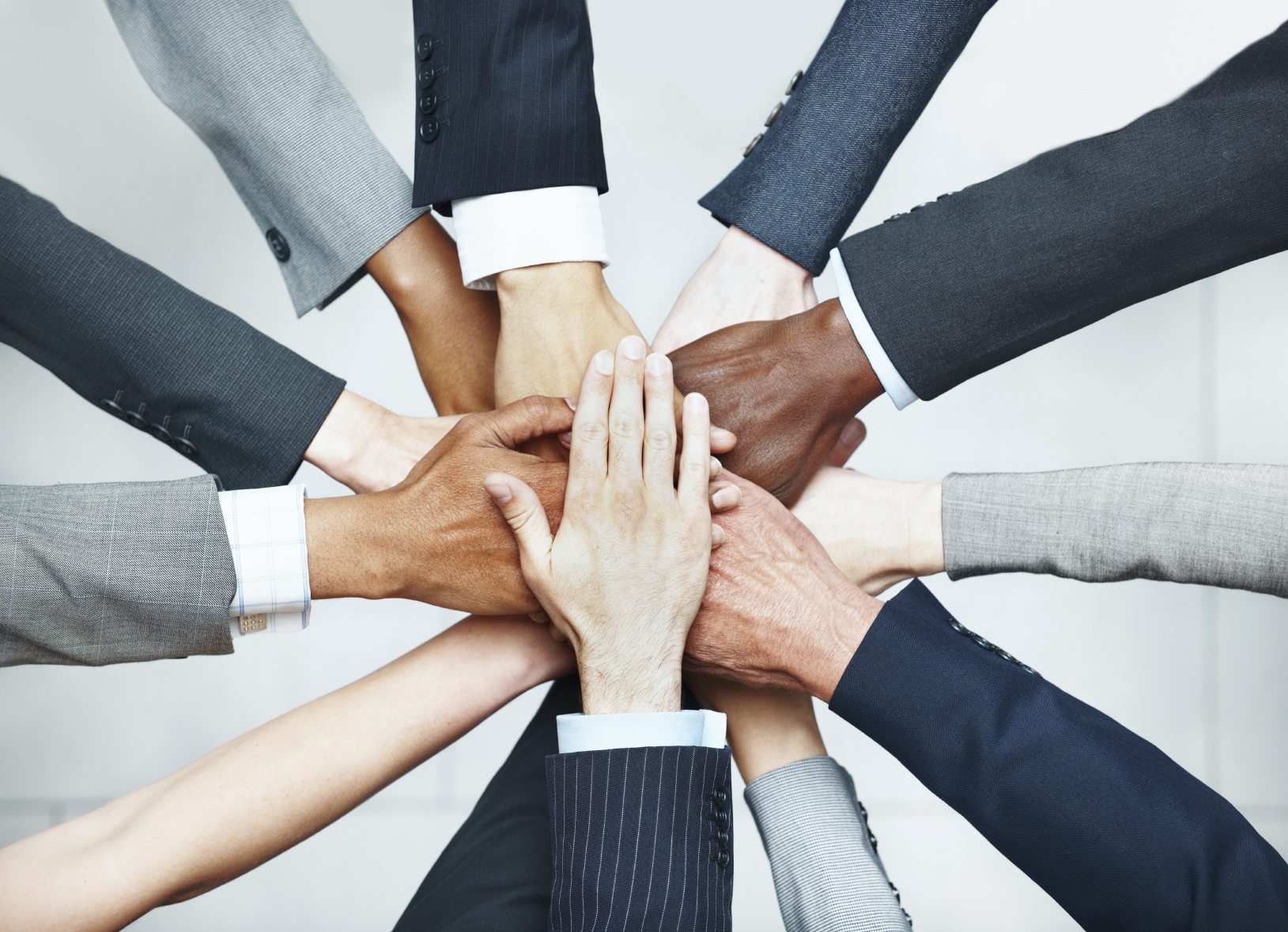 Better talent. Faster hires.
At
The Spearhead Group
, Inc.
, we provide the people you need, when you need them. We specialize in staffing for the following job disciplines:
Temporary
Temporary to Direct Hire
Full-Time Staffing
Executive Search Services
Our Services
From last minute fill-ins to long-term project staff, we provide temporary employees with the skills and experience you require. Whether you are looking to extend your team's resources or free key personnel to focus on more critical tasks, TSG Staffing can supply temporary workers for:

Vacation coverage
Leaves of absence
Seasonal support
Short and long-term projects
Make your next hire with confidence. With our temp-to-hire services, you can try out a new employee on the job before committing to a full-time hiring decision.During the trial period, the new employee works as an TSG Staffing temporary employee, and at the end of the assignment, if you like the person, you can convert that individual to your staff at no additional cost.
Shorten your search for top talent. TSG Staffing will take 100% responsibility for finding the candidates you want to hire. And you don't pay us anything until you hire a candidate we refer.As your recruiting partner, we will manage all aspects of the hiring process, including:

Developing the job description
Profiling your ideal candidate
Creating a sourcing strategy
Recruiting candidates
Completing telephone screens and in person interviews
Administering assessment tests
Completing background screening
Conducting reference checks
Development and presentation of job offers