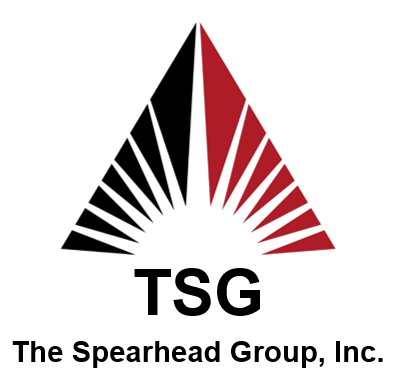 Right Time. Right Person. Right Company
Quality people. Great service. Responsive. Professional.
These are just a few of the attributes our clients have used to describe our services.
But the real reason to use The Spearhead Group, Inc., is results.
When it comes to your staffing needs, we don't just promise to deliver great talent, we guarantee it.
Our Guarantee is 100% satisfaction!