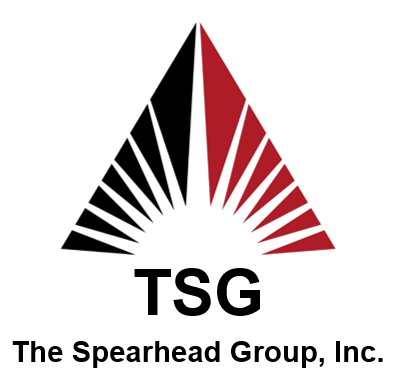 Hiring is a most critical activity for any company and the one that gets it right is likely to thrive and prosper. This all-important process requires one to follow certain practices and to get the best results, you have to learn and implement the best practices.
Below we have shared 7 of the best practices for hiring that shall stand any company, be it a startup or one with sufficient experience, in good stead when followed earnestly:
Know your aspirations
As a company, you must know what you aspire to become and you should be clear about your long-term plans. This will actually help you hire the right people and nurture them. This may not seem significant but it is actually one of the best practices for hiring. You can share your vision and values with the candidates you interview and see whether they are keen to think and work on similar lines.
Offer good experience to candidates
If job seekers need jobs, companies too require able candidates who can fill in their important openings. The two parties are interdependent and therefore companies are required that they treat interviewees fairly and offer them a good experience. It actually does not make sense to make candidates re-enter the information that they have already shared in their resume. Candidates too should be allowed to ask questions about the position they are applying for and the company's policies. Always revert to every mail even if a candidate's profile is not shortlisted.
Follow standardized hiring process
If you follow a standardized hiring process, you will end up teaching the best practices to hiring managers and do away with any possibility of biasness or subjectivity. You will also address all the important criteria and if you wish to know what a standardized hiring process is, well it's something like this: CV SHORTLISTING – PHONE CALL/MAIL – INTERVIEW – VERIFICATION – OFFER
Quality more important than quantity
If plenty of candidates apply for your job but if none is capable enough of being brought onboard, the large number of applications will actually be worthless. However, if you are precise with your job title and job description and let candidates know what is really expected of them, chances are you will find the right recruit more easily.
Keep hiring
Sometime, you may wonder why a company keeps hiring new employees all round the year even as its fortunes fluctuate. This is done for various reasons. If a company finds a really qualified candidate who can really be an asset for them, they cannot let the opportunity go waste by waiting for the right time. Besides, some amount of attrition prevails in every private organization and with the passage of time, some old employees are bound to leave and give way to new ones.
Hire with eye to growth potential
Experience should not be your sole criterion for hiring employees. If you see a young candidate who is full of talent and zeal and who is likely to grow along with the growth of your organization, you can give the novice a chance and if you are lucky, your initiative may yield the desired result.
Hire as if you are selling
When a company is keen on selling a product, it makes a promising offer, finds the target audience, follows up, tracks the results, and more. Your approach to hiring should be similar. If your offer is attractive and you keep persisting, there is no reason why you should not be able to do the right hiring.
For hiring, a company more often than not requires the services of a staffing agency and The Spearhead Group is a highly experienced and successful staffing company that has helped many employers with their hiring process.