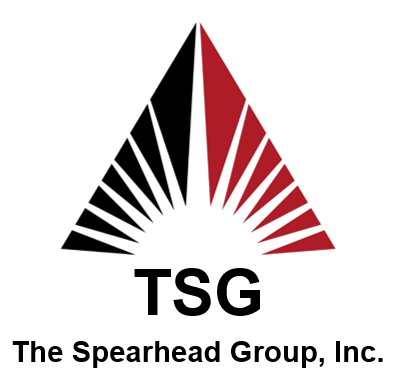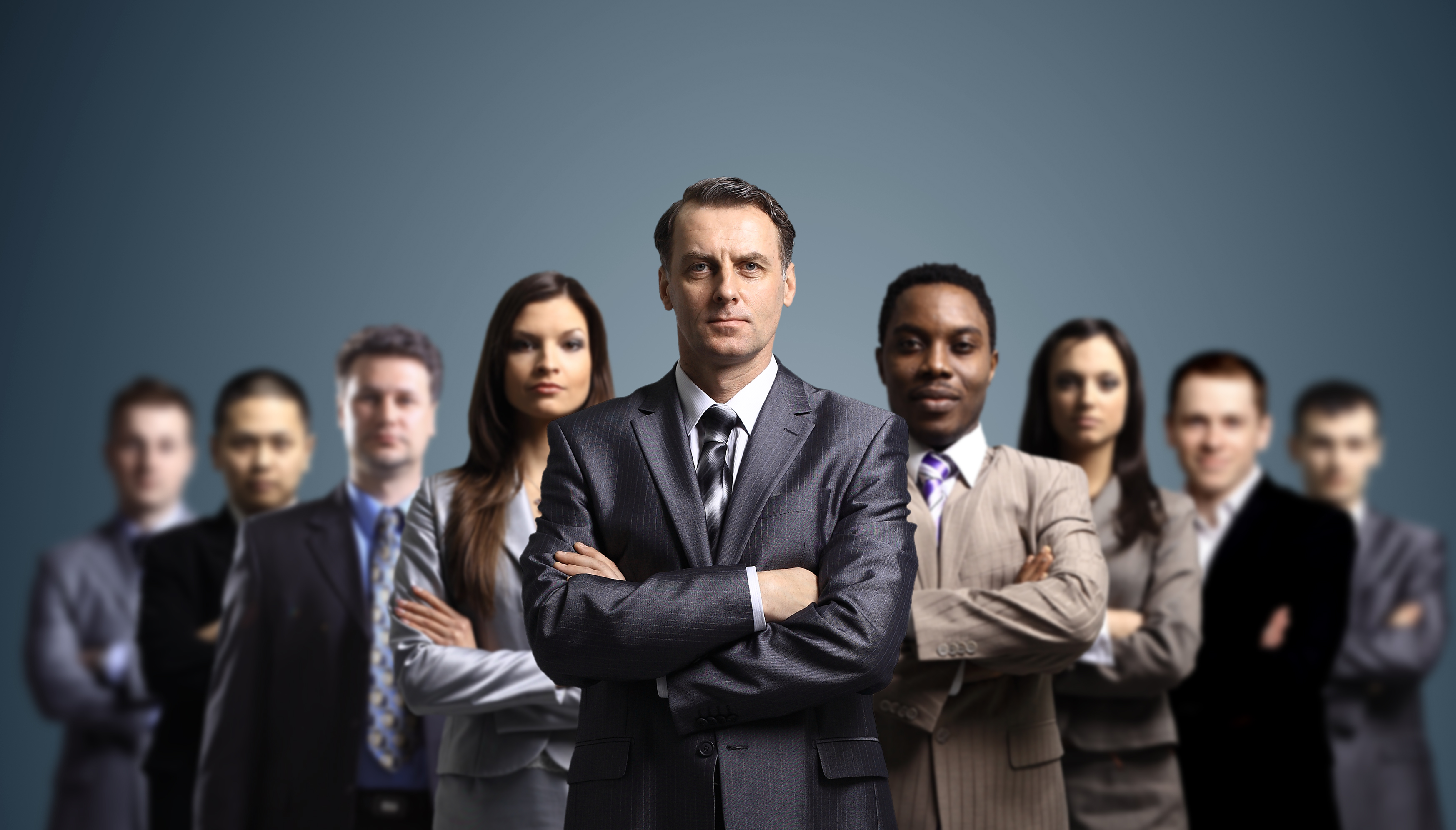 The talent pool is vast and growing in the current job market space. To be able to recruit the right candidate for the job, it takes a combination of creativity, research and diligence. Hiring good candidates plays a vital role in the growth and development of an organization. Similarly, hiring the wrong candidate for a job also impacts the chain of growth and processes within any organization. To avoid loss of time, money and investment in non-suitable candidates, HR teams and recruiters are now strategizing and inventing new methods to enable successful hiring.
By 2025, millennials will make up to 75% of the workforce. These millennials are tech-savvy, innovative, self-aware and confident. To attract potential candidates, successful recruiters use recruitment strategies. These strategies help recruiters 'sell' their company in the most efficient ways.
Use of social media – Social media platforms are a great way to connect and post about job openings and offers. Your company's official page can put up a job alert post with all the important details such as contact and website link. Be sure to create a presence on social media that will align with your values and employer brand.
Detailed job descriptions – Writing an attention-grabbing and thorough job description is one of the most important parts of the hiring process. Your job description should include the role, expectations and skills required for the job.
College recruitments – Campus and college recruitments are one of the best ways to attract fresh talent. Tie-up with colleges and universities to become a part of their placement cell. Conduct workshops for students to give them an idea about the company and the industry you come from and what kind of career growth and prospects you have to offer. Detailed knowledge will help candidates decide if they are eligible to apply for the job and also enable recruiters to hire talent that is certain and confident about what they are enrolling for.
Employee referral program – Employee referral is another way to recruit top talent with potential and enthusiasm. You can provide perks to your employees with every successful referral that they make. Using your employees as brand ambassadors for the company helps cut down marketing budgets.
Invest in an applicant tracking system – Save your hiring managers time and your company money by investing in an Applicant Tracking System (ATS). An ATS is a software tool that automates the process of posting jobs and finding qualified talent. This often includes one-click job postings to multiple sites, sorting of applicants and scheduling of interviews.
Develop an employer brand – An important strategy for your recruiting process relies on your employer brand. Employer branding should reflect your business' mission, culture and values. Make sure that your business' about pages, social media and advertisements align with your employer brand.
Consider rehiring ex-employees – Think about hiring ex-employees who are well acquainted with the work environment and requirements of your company. These employees have contributed to their team's growth and development. They should be listed separately and contacted once again when there is a job opening. This will make them feel valued all the more and work as a positive reinforcement.
Explore niche job boards – These are smaller job sites that are devoted to only one type of job and often have a community of job seekers and recruiters. You can find niche job boards covering everything from the retail industry to construction. Being a part of these niche job boards helps you stand out and reach a specific audience.
Faster hiring process – Value the time of your applicants as you value yours. Contact the candidates whom you feel are right for the job and make them an offer instantly. Speed up your recruiting process to not lose out on candidates who are a good fit.
Offer incentives – Provide employers with benefits and offers that are good for them and attractive at the same time. Including such schemes will make the hiring process better and help you grab potential candidates.