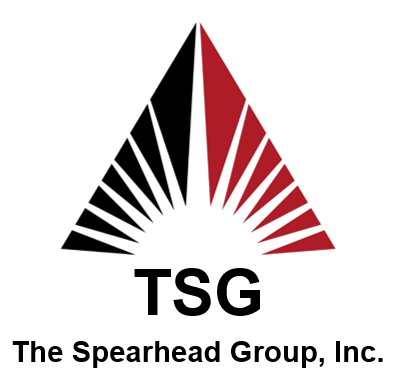 Hiring Challenges Recruiters Will Face This Year
It is clear that we still haven't recovered from the harsh impact that the pandemic has had on the job market across industries and countries. With rising unemployment across the world, finding, hiring and retaining talent is a growing challenge for many employers.
At the end of every year, recruitment teams worldwide plan their strategies for the coming year. Evaluating their hiring processes, details of job descriptions and talent management are some of the key factors to re-assess before employers and HR teams design their standards. Recruiters understand that the ability to adapt to the current trends and market demands is what will lead to successful hiring and business growth. Companies in the past few years have faced certain challenges and realized the shortcomings in the hiring structure and methods.
According to data and expert analysis and reports, some of the key challenges that are expected to arise this year are:
1. Talent Shortage – There is a shortage of talent and a lack of skills that are needed for specific job profiles. To address this challenge, CEOs see a need to change their strategy for finding and recruiting talent. Recruitment teams need to develop a long-term strategy to attract talent in the next year. There is a rising need to retain talent, adjust and change the recruiting and training processes. Some steps that can be taken in this direction are:
–Prioritizing talent: Employers need to show that their employees are valued and seen for their talent and hard work. Annual promotions, rewards and appreciation can help in retaining good talent and will be beneficial for a company in the long run. Enabling a culture of positive reinforcement and motivation for hard-working employees can help CEOs and leaders keep their A team together and strive towards growth.
–Hire internally: To fill a position within a company, recruiters can also consider hiring someone who is already a part of the team and knows and understands the work structure better. It can give a boost and encouragement to the employees to aspire for that new position and companies save up on onboarding and new hiring costs as well.
–Offer internships: Internships and training programs are a great way to hire fresh talent. They are well tested during their tenure and gain experience of working in a company. The employers know their strong suits to make a judgment that can be fruitful to both parties.
–Application of right tools: Resumes and cover letters can be the first step towards hiring but they are not enough to judge and understand whether the candidate is a right fit for a company. It is the same with interviews. Therefore, the test format works well in assessing talent. Companies now design their own tests as per the job requirement to gain clarity and understanding of the candidate's aptitude and knowledge for the job.
2. Attracting potential employees – Research and data show that it is becoming difficult for companies to attract candidates. Some ways to address this issue are:
–Being open about wages: Some companies still don't disclose salary packages in interviews. What an employee is being paid is the ultimate attractive feature when they are looking for work. Maintaining transparency can really help build trust and pull candidates towards your company.
–Benefits: Apart from the salary, benefits like medical insurance are something candidates consider before taking up a job offer. It is important for them to feel taken care of and safe with the company they work for.
–COVID Safety: Vaccination drives at the workplace, maintenance of covid protocols and medical provisions are key consideration points for employees now.
3. Remote Work – Remote work is all but a new concept in the work environment. The shift towards this mode of work has accelerated in the past 18 months because of the pandemic. Now working from home is no longer a preference – it's a demand among employees to be allowed to work remotely whenever possible.
2022 is undoubtedly going to be full of recruitment challenges. Talent shortage, issues with attracting employees and problems connected to introducing remote work are going to be the main ones that recruiters will have to tackle.