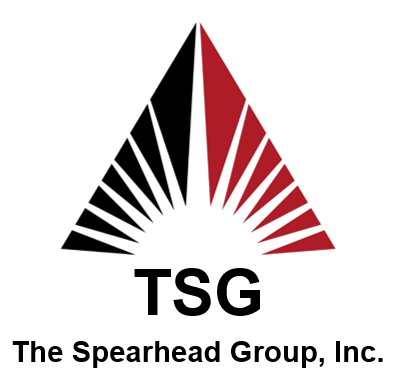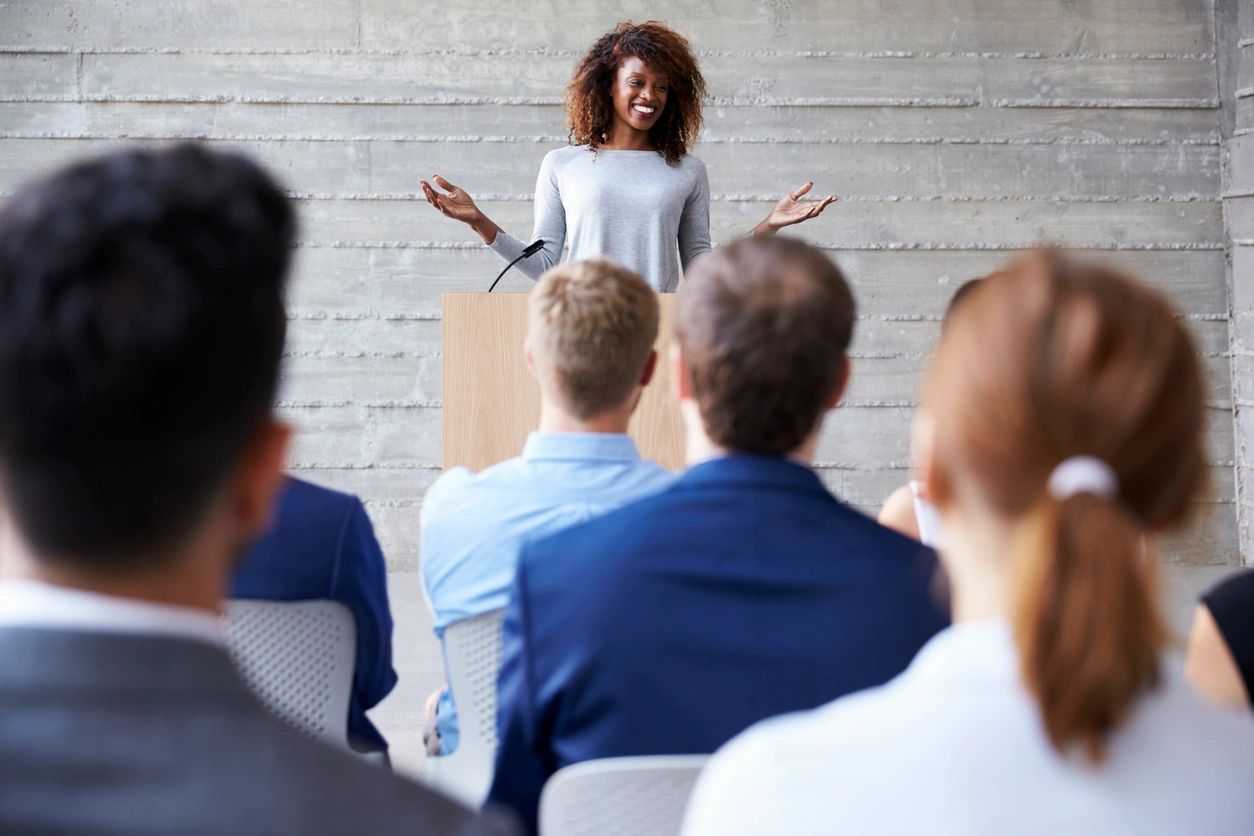 Many companies have taken pledges of diversity and inclusion policies while hiring in the last decade but the employee ratio and increasing employment discriminations show a different picture. It is imperative that we accept diversity in the workplace to be the only way to create a successful business and culture. It helps in having perspectives of people from different races, colors, genders, age groups, sexual orientations, and cultural geographies while shaping a brand, product, or service that will cater to all sections of the market.  Not only that, having a diverse team is said to lead to innovative ideas, a fresh mindset, and a healthy workplace environment.
US companies have see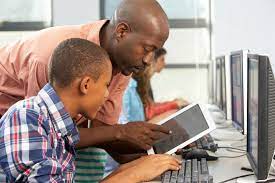 n a wave of change and transformation in the last couple of years in terms of their hiring process. It is no more a choice for HR and recruiting teams to ignore the basis of hiring which is rightly asserted by people and only goes to benefit employees and companies alike. If companies continue to view the diversity issue as a problem that needs to be solved or as criteria they need to tick mark, it will amount to nothing more than tokenism.
Based on gender alone, women are expected to constitute 47.2 percent of the total workforce. There is still a long way to go for women to reach an equal playground. 42 percent of women have faced gender-based discrimination at work. This only goes to show that simply having diversity and inclusion policies on paper will not change the real picture or ease the struggle of people belonging to minority communities. There is an urgent need for a strategic change in hiring policies that address the issue at hand.
Some successful ways of implementing diversity and inclusion are:
Blind hiring: During a blind hiring process, certain information is withheld that may subconsciously become the reason for any biases in the recruiter's mind. These can be the gender of the candidate, color, political opinions, etc. This process helps in ensuring an absolutely honest interview.  In 2020, the unemployment rate for disabled people increased by 7.9 percent. In a blind hiring process, the person will only be selected based on merit and any biases formed due to any physical shortcomings can be completely avoided.
Diversity in leadership: Companies that have leaders, board members, and senior-level executives who belong to either socially diverse backgrounds or have a professionally diverse history give a positive impression. It helps in the confidence-building of aspiring candidates to get a fair and bias-free chance. For example – companies, where women are equally present in leadership roles and offer equal pay, have proved to generate more revenue.
Quarterly and annual assessments: Organizations can check their progress and back it up with statistics by conducting quarterly or annual surveys and aligning their hiring and recruitment policies accordingly.
Inclusive paid internships: Internships are a stepping stone for young talent and many wish to get their first job in the same dream company they have interned with. Offering internships to young talent from minority groups can be fruitful for both parties. If they get a job based on their merit and performance during the tenure of training, they will be a part of your already diverse team of employees and add value.
Rewrite job listings: Job descriptions should be subtle yet welcoming and encouraging enough in their choice of words. There are language decoder apps available to help you analyze if the language in the job listing is neutral.
Showcase diversity while marketing and on career sites: A survey by Glassdoor found that 67% of active and passive job seekers said diversity is an important factor in job seeking. A website is a company's face in the digital space, and it should reflect your company's policies and vision to become more open to a diverse work environment. Job seekers need to know if they will receive an inclusive environment where they are heard, valued, and appreciated. Social media pages and websites can include videos, testimonials, and content that can assure them of that.
The Spearhead Group takes proactive steps toward building a community of job seekers and organizations who encourage, support, and reflect diversity in all forms. Recognizing and rewarding employees, forming Employee Resource Groups (ERG), simply advocating, and standing up for an inclusive, non-biased and equal environment for all is the company's primary motto. Apart from that, Spearhead Outreach is a process where we join hands with local governments and organizations to aid education, employment, and adult living goals for students with disabilities.
Related Blogs
Jul 13, 2022

Globally, businesses are evolving. Enterprises require more engagement than ever before due to the fast-paced workplace culture they have developed...

Apr 18, 2022

Once upon a time, the ideal worker was someone who put in full-time hours at the office and devoted all..

Mar 23, 2022

Can you think of any well-known company that does not have a social media presence? None. Nowadays, even small-medium businesses..

Mar 3, 2022

Diversity and inclusion are hard to implement but they offer infinite benefits. One major issue is that many companies..

Feb 25, 2022

[caption id="attachment_17076" align="aligncenter" width="300"] Hiring Skills[/caption] Job interviews play an important role in shaping the future of the organization as..

Feb 23, 2022

It is clear that we still haven't recovered from the harsh impact that the pandemic has had on the job..

Feb 23, 2022

[caption id="attachment_17030" align="aligncenter" width="300"] How to navigate your human resource strategies.[/caption] The HR and finance departments are two distinct entities..

Feb 17, 2022

The talent pool is vast and growing in the current job market space. To be able to recruit the right..

Feb 16, 2022

[caption id="attachment_8484" align="alignright" width="300"] Best Hiring practices[/caption] Hiring is a most critical activity for any company and the one that..